Be a guiding light, a safe harbor, a beacon of hope, and a solid foundation for those around you.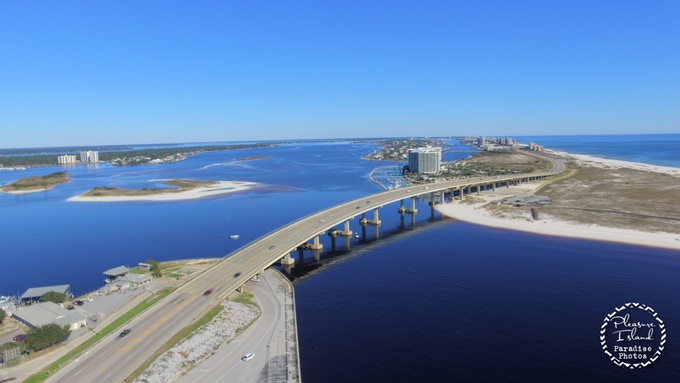 Partners in Education
Are you a student, teacher, business or individual that would like to get involved with the Coastal Baldwin Education Enrichment Foundation? See how you can benefit from partnering with us!
Supporting Island Schools
Mission
Our mission is to assist in providing superior educational opportunities in the Gulf Shores and Orange Beach public schools.
CBEE is a 501(c)(3) not-for-profit organization made up of a wide variety of concerned teachers, administrators, parents and professionals. It strives to enhance the learning and teaching experience in island schools through fundraising opportunities and administration of grant money. We rely on donations from our generous area businesses and individuals to fulfill our mission.
History of our Foundation
For several years the original and only goal of the early foundation was to serve as a conduit for the distribution of scholarship awards to deserving students desirous of continuing their education at the secondary level. Many thousands of dollars were awarded to deserving students through this "clearing house" that received funding from many sources, including the Alabama Gulf Coast Area Chamber of Commerce, Kiwanis of Gulf Shores, Lion's Club and so on. Then in 2005, it was decided that due to the needs of the students and teachers in our island school area that we needed to do more to improve the educational environment. The Baldwin County Board of Education was doing the best it could, but we believed that additional funding could enable us to add lessons, programs, physical plant, continuing education, supplies, and the like.
The "new" Alabama Gulf Coast Area Educational Foundation had it's first organizational meeting in May, 2005. Since that time we have established a board of directors and officers, a fundraising committee, and a program of work. We have pursued sponsorships, memberships, and funding to reach our goal of a large enough impress of funds to create a revenue stream that will make it possible for our schools to have more resources to achieve our educational goals.
Then in 2011, it was decided that we needed to change the name to something that would complement the new efforts of the coalition of the seven educational foundations in Baldwin County. The "Yes We Can" campaign is changing the future of education in Baldwin County and we adopted a name that described our geographical location as well as what we do, with a much shorter name to remember, Coastal Baldwin Educational Enrichment Foundation, Inc. CBEE as we are now known, is reminiscent of the construction battalion (CB) division of the United States Navy. The Seabees (C.B.'s) have a history of building bases, bulldozing and paving thousands of miles of roadway and airstrips, and accomplishing myriad other construction projects in a wide variety of military theatres dating back to World War II. The attitude, pride, determination, and accomplishments of that group is something to be respected and admired.
Our organization, along with the other six organizations serving Baldwin County children, is dedicated to building and constructing an educational environment that is second to none in Alabama and beyond. We have a long way to go, and we need your help to "pave the way" to better education in all our schools! Please contact one of our board members to find out how you can assist us in creating an educational environment for our students and teachers that is truly second to none.
Ready to help?
Get Involved